1. Get in touch with us
Intro EU Staffing wants to help you find your job in The Netherlands.
Send us your job application including a complete and up-to-date CV.
Based on your CV we will contact you.
If there is an opening that matches your skills and experience, we will invite you for a personal intake at our office.
If you are abroad we can arrange a conference call with you.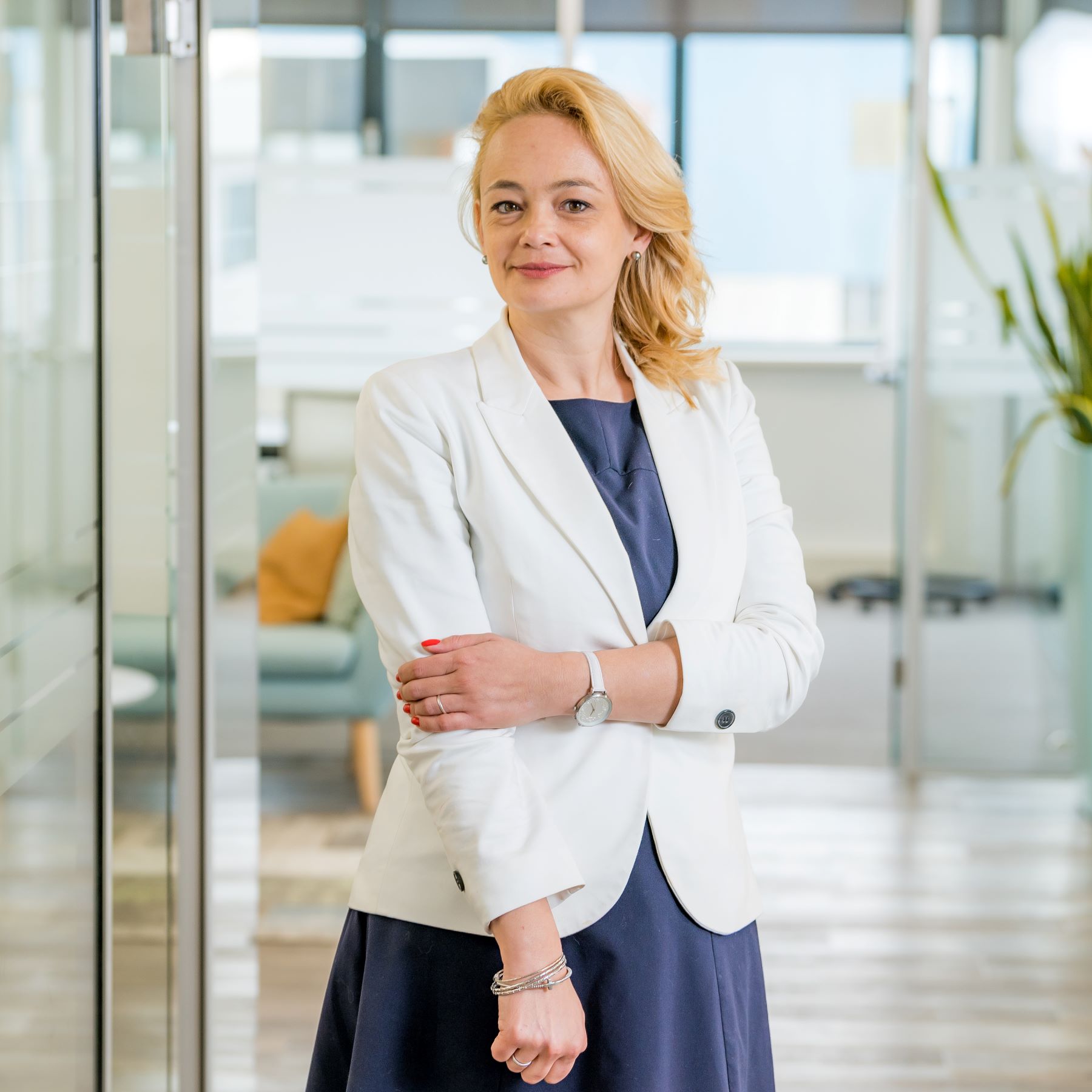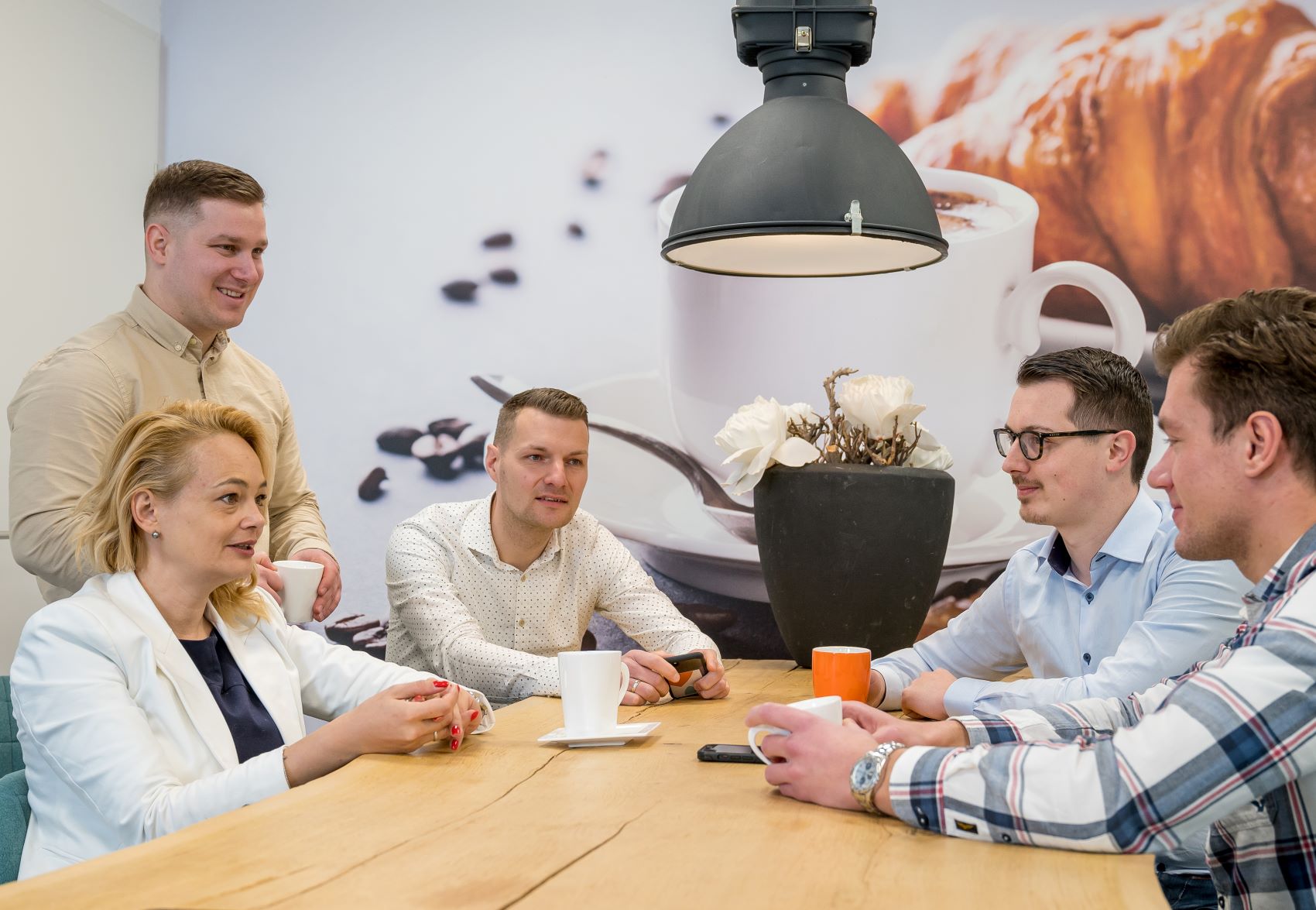 2. Before we meet
Before we can introduce you at one of our clients, Intro EU Staffing wants to get to know you better.
Once you are invited for your first intake at our office, you should bring all required documents.
During our appointment we will assess whether your qualities and expectations meet the requirements of our client. We will also talk about your salary, working conditions and our accommodation standards.
Please make sure you are in time for our appointment. If you cannot be there because of unforeseen reasons, make sure you contact us ahead of time.
If we think your skills meet the requirements, we will translate your CV in Dutch and present it to our client.
More information about a job?
Contact Zsofia about all your questions!
3. Job interview with our client
If our client is positive about your CV, they will invite you for an job interview at their company address.
Make sure you know everything about the core-business of our client and the job you are applying for. For more information you can always contact us.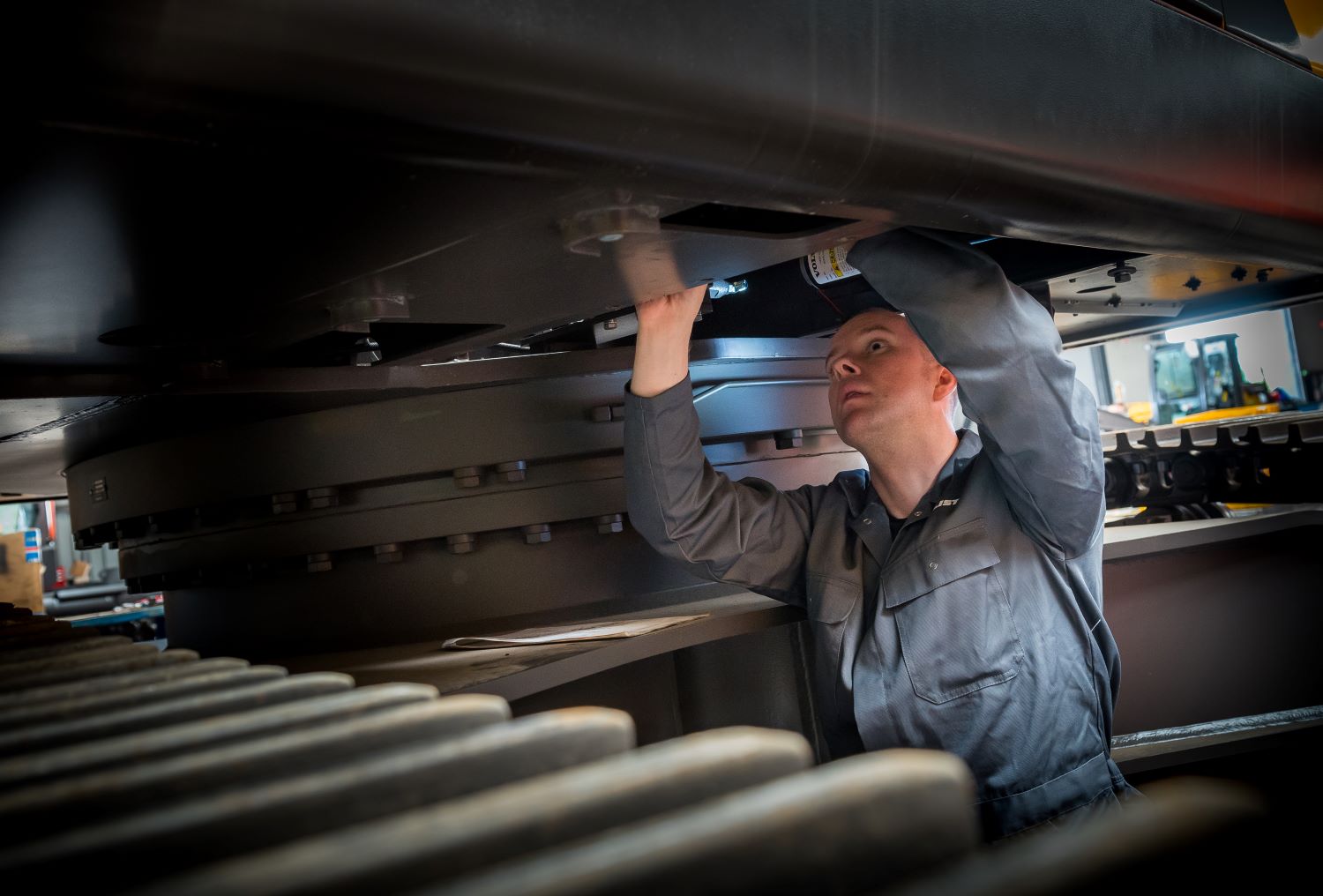 4. Start working for Intro EU Staffing
If our client decides to hire you, Intro EU Staffing will offer you a contract.
Before you can start working in The Netherlands and sign your contract with us you need all the required documents to be able to work in The Netherlands.
5. Before your first day of work
Prior to you first day of work, you will sign a contract with Intro EU Staffing. The contract will contain all rights and obligations between you and Intro EU Staffing.
Your salary will be aligned with the applicable collective labour agreement of the client and, of course, Dutch legislation. This means you are treated the same way as a Dutch employee is treated.
We will also explain you everything about our high standard and certified accommodation. (SNF Certification – Foundation for Flexible Housing Standards)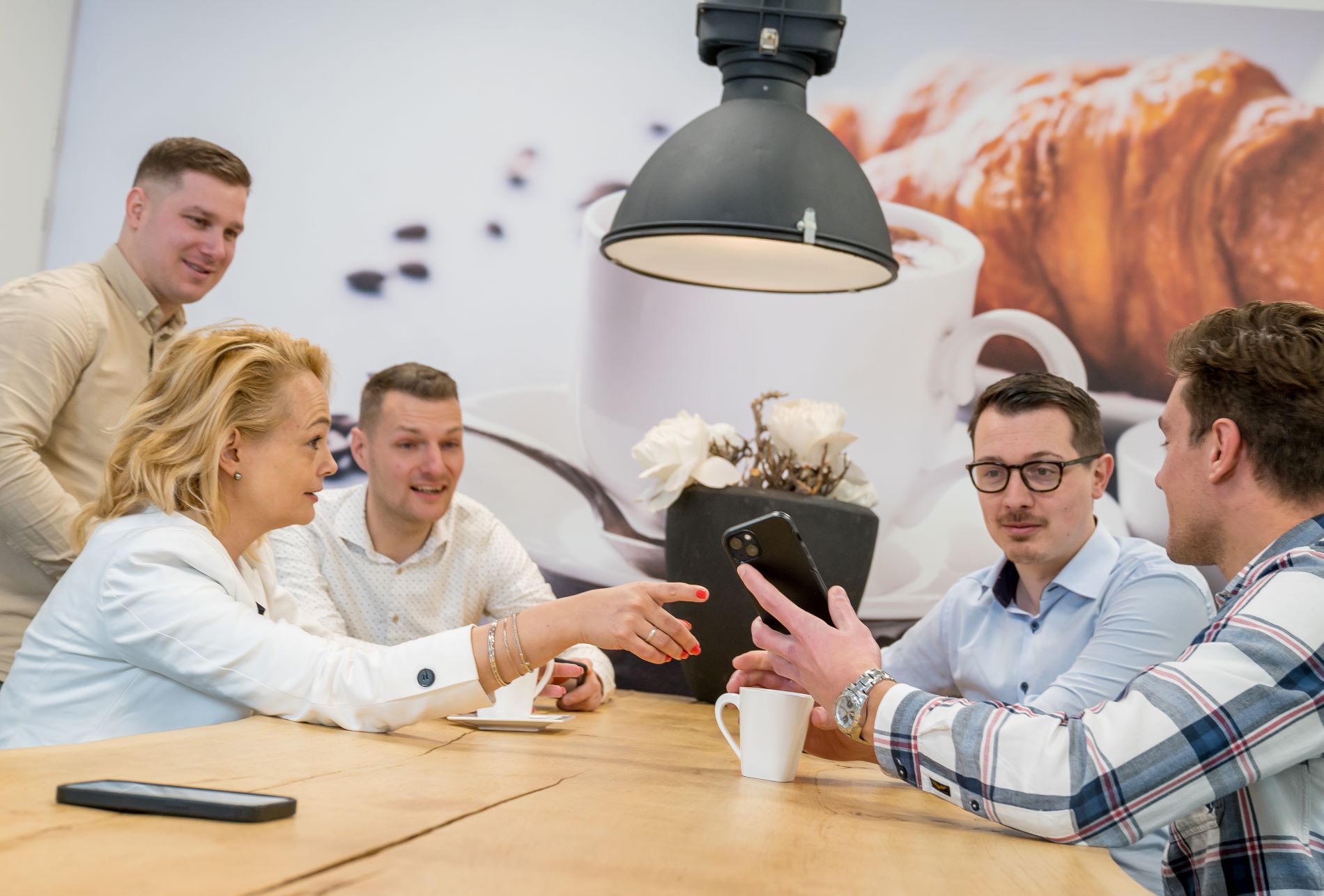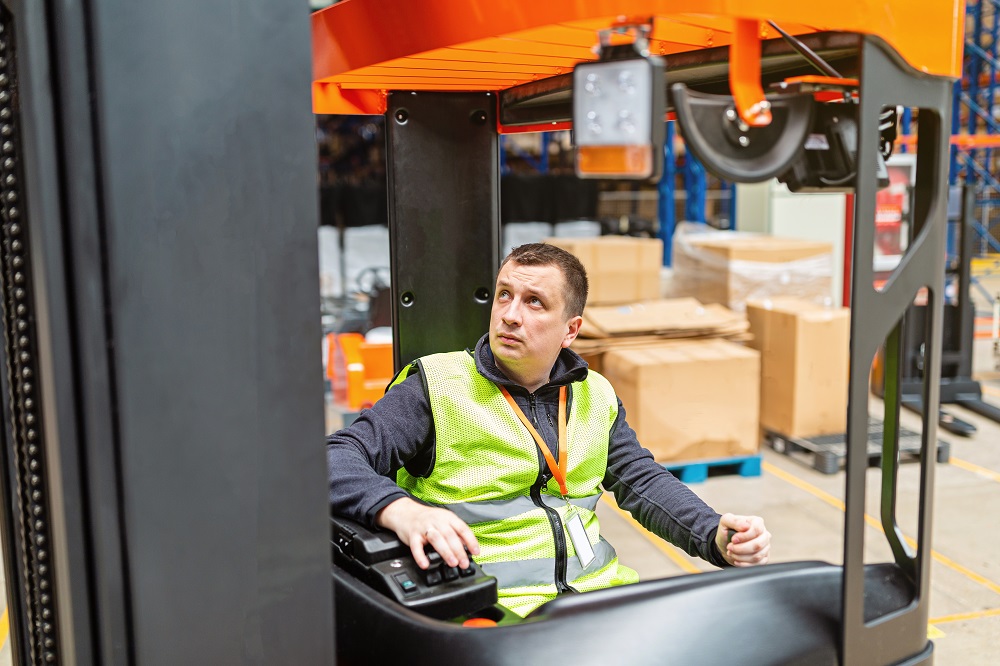 6. Congratulations with your new job!
From the first moment when you start at your new job, we will help you. If for instance you need us to explain your salary specification, you can consult us. We can also help you to find your way with other issues such as cultural differences, rules and habits in The Netherlands. This way you will feel at home in The Netherlands not only during your work, but also afterwards.